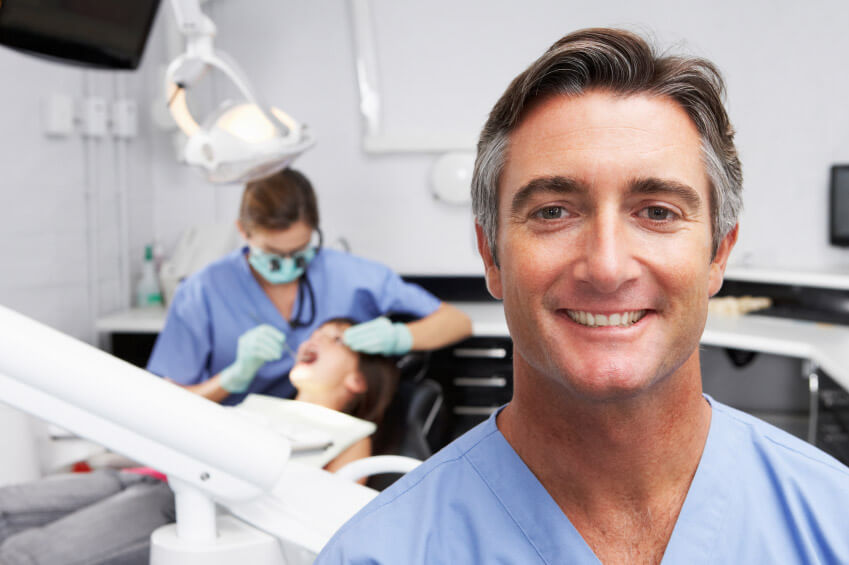 What is a General Dentist?
General dentists commonly function as an educator of proper tooth care, provider of basic oral treatment and safety shield against future oral health problems. A general dentist will carry out examinations, perform tooth extractions, take x-rays, provide diagnoses and perform some, but not all dental specialty procedures. New York general dentists are also able to prescribe medications that can serve in the treatment of various head or neck conditions.
Regular visits to your New York general dentist can prevent damage caused by plaque, treat toothaches or cavities, protect against oral diseases and of course, keep breath smelling pleasant and a patient's smile and teeth an attractive pearly white. Staying up-to-date and vigilant about dental care is more important than most believe. In fact, a 2011 study from Taiwan determined that those who had their teeth cleaned twice or more in a two year period had a 24% lower risk of heart attack and 13% lower risk of stroke compared to those who visited their dentist less often.
Are you looking for a New York general dentist?
EDP is New York's best discount dental plan and has helped valued customers save up to 70% off New York general dentist's usual fees, making it simple to keep teeth healthy and costs low. Every dentist and dental care provider is meticulously pre-screened for suitable credentials and practice standards in order to guarantee member's utmost satisfaction. From regular check-ups to crucial oral surgery, EDP helps you save big, guaranteed. Enrolling will provide instant access to a membership ID number and the ability to save at your New York general dentist's office right away. Members can enjoy the choice of using any participating provider, instead of being tied to a singular office location or dentist.
EDP offers a full line of specialty dental professionals including New York general dentist healthcare providers, pediatric dentists , oral & maxillofacial surgeons , oral surgeons , periodontists , prosthodontists, orthodontists and endodontists. Enroll via our enrollment form or by calling one of our customer service agents at (631) 272-5230. Sign up today, make an appointment with your local New York general dentist and experience the freedom and affordability of the Empire State's best dental plan, EDP.