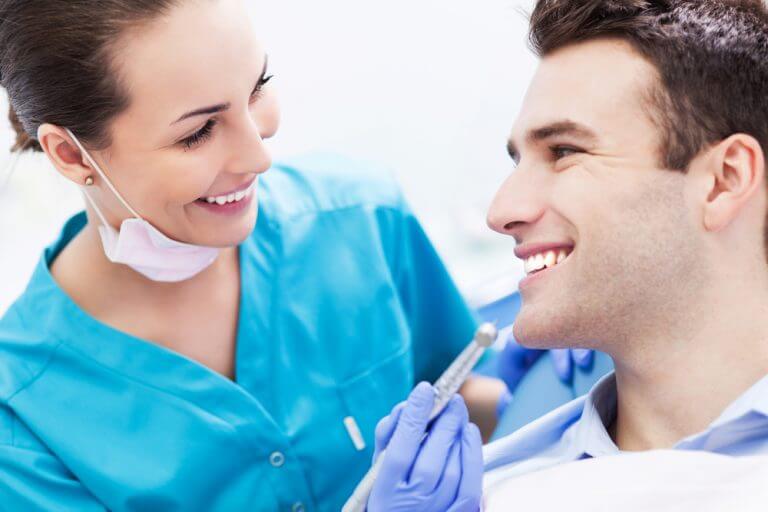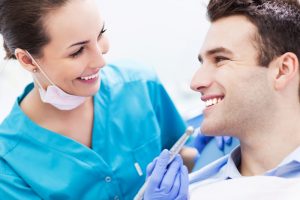 If you were blessed with good genes and take care with your oral hygiene routine, you may be tempted to delay or skip dental visits. While you might believe that you don't need regular professional attention, this way of thinking can lead to problems down the road. Read on to find out why proper dental care is so important for everyone.
Checkups and cleanings augment at-home dental care
Caring for your teeth and gums consistently with proper dental care at home is extremely important. However, your dentist can detect early-stage problems that you might not notice. Those x-rays can show signs of decay below the gum line. Moreover, removing hardened tartar is essential for preventing gum disease.
Dentists care for more than just teeth and gums
Do you think of a dentist as somebody who simply checks your chompers? Your dental professional also examines your mouth for signs of oral cancer. Without the trained eye of a dentist, such changes would likely go undetected until they had developed into serious cases. If you're a tobacco user, it's especially important that you visit your dentist regularly.
Dental health goes beyond oral health
Those missed dental appointments affect more than just your mouth. That's because your oral health is directly linked to your overall health. Studies show that skipping cleanings and checkups can have serious consequences, including an increase in your risk of heart disease, osteoporosis, diabetes, stroke, and more. Look at your dental visit as a disease screening that also gives you clean, healthy teeth!
Make proper dental care a priority
If finances are a factor in avoiding the dentist, enroll in an EDP Dental Plan. Our plans for singles, couples, and families are more affordable than you may think, and you can save up to 60% off regular dentists' fees. That ounce of prevention is worth the effort, so go ahead and or call 1-800-777-1085 today. Because there are no waiting periods, you can make that appointment right away.