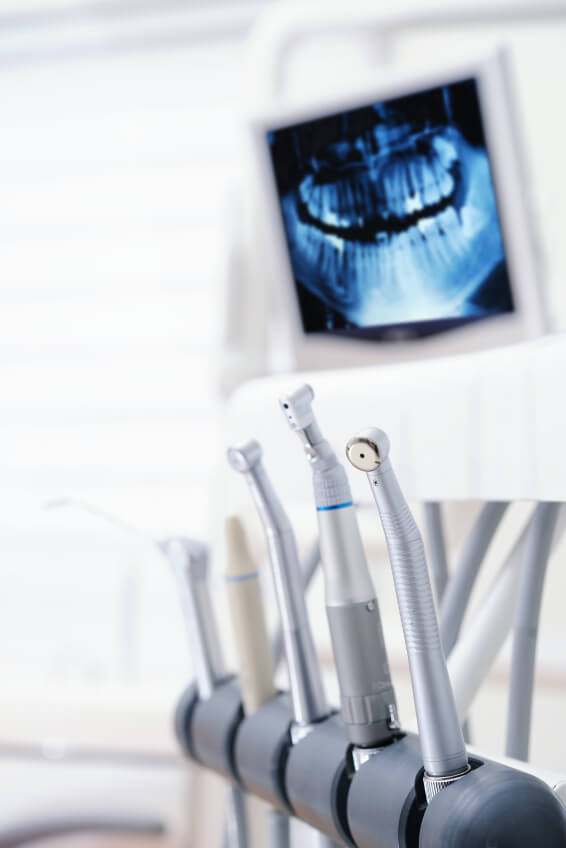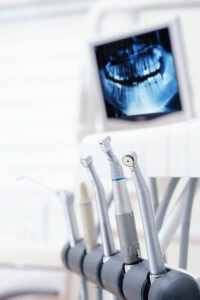 The dental industry is continually evolving, with new technologies to both maintain sound dental health and to diagnose potential issues for preventative treatment.  Here is a short list of some of the latest technologies you might see on your next dentist visit:
The VELscope®
This provides a light spectrum that enables dentists to more readily find abnormalities in their patients' mouths.  An important benefit is that the VELscope® can detect early forms of oral cancer or other diseases.
Digital X-Rays
These X-rays are not only faster, but also emit up to 90% less radiation than regular X-rays.
The Invisalign®
These are clear braces that can help to straighten teeth without the need for braces.
Laser Dentistry
Laser dentistry increases the efficiency and decreases the discomfort of dental procedures such as filling cavities or teeth whitening.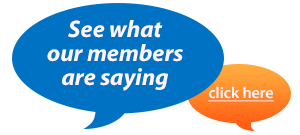 HealOzone®
This dental equipment provides a quick, simple and painless method of eliminating early tooth decay.
Zoom! Whitening
This new whitening treatment can whiten a patient's teeth by up to eight tints in just one visit.
For more information on these dental treatment innovations, please fill out our contact form or call us at (800) 777-1085.