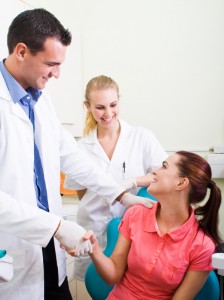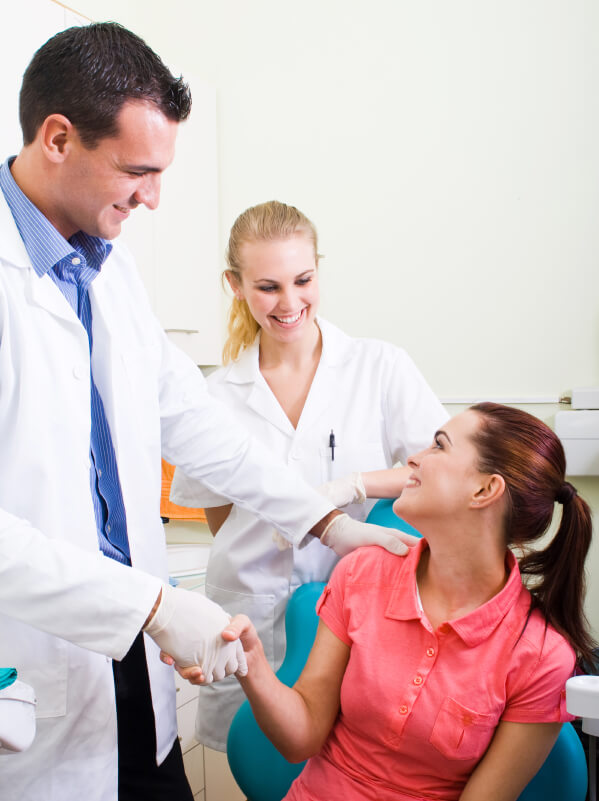 Going to your first dental visit with a brand new care provider means you'll be exposed to a whole new set of procedures, preferences, and personalities at their office.  So what can you do to make this change a seamless one while acquiring useful knowledge that will help you get the best care possible?  Ask questions!  Here are some useful questions to ask at your first dentist visit with your new dental care provider. 
1)      What can I do to improve my tooth and gum health?
2)      Is my child ready for his/her very first dental appointment?
3)      What prevention techniques do you recommend?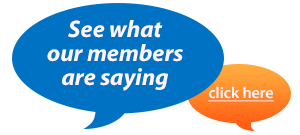 4)      What kind of toothpaste and toothbrush do you personally use?
5)      Is there anything you need to know from my primary care physician?
For more information or to get started with a new dentist, please call us today at
(800) 777-1085.