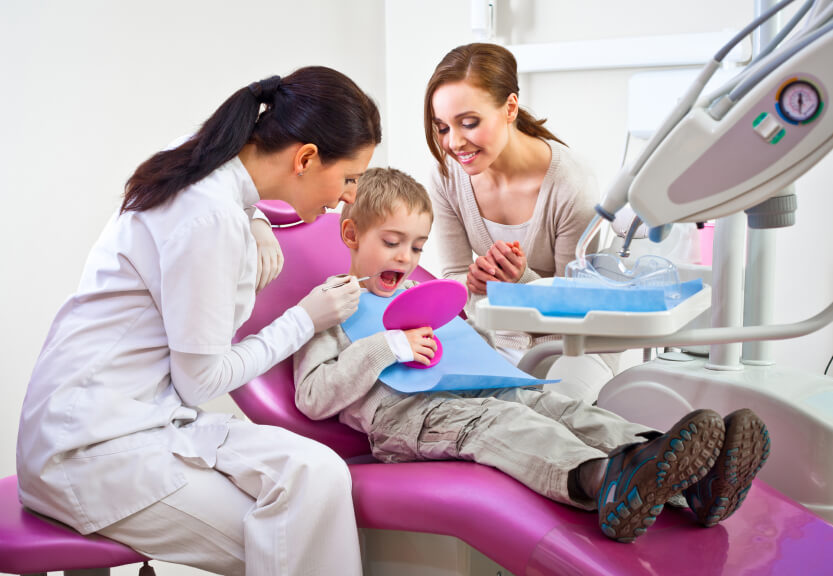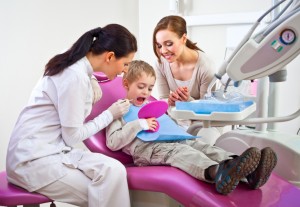 According to the American Academy of Pediatric Dentistry (AAPD), children should visit the dentist by their first birthday. It is important that a child's newly-erupted teeth (cutting at 6-12 months of age) receive proper dental care and benefit from proper oral hygiene habits right from the beginning. 
A Pediatric Dentist will typically treat children from birth through their adolescence, while their teeth, mouth and jaw are undergoing the most growth. This dentist's practice focuses on management of cleanliness and care, and the healthy development of a child's teeth and gums.
The Benefits of a Pediatric Dentist
Though there are many benefits of seeing a dentist regularly, it may present a challenge for an anxious young person to visit the dentist.  Here are a few reasons why a trip to the Pediatric dentist's office can help quell those fears.
A Pediatric dentist makes a practice of using pleasant, non-frightening, simple words when communicating with a child, to put the child (and his parents) at ease.

 
Because a Pediatric Dental Office is geared toward young visitors, you'll find that the office design, decorations and activities provide an especially friendly and comfortable environment for children.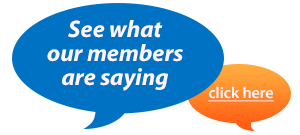 If you practice preventative care such as brushing and flossing with your child they will learn from your example.  Children will also be shown best oral hygiene practices at the dentist's office and will often receive a new toothbrush – and maybe even a sugar free lollipop – after their visit!
To find the right pediatric dentist for your child, call us today at (800) 777-1085 or enroll here.