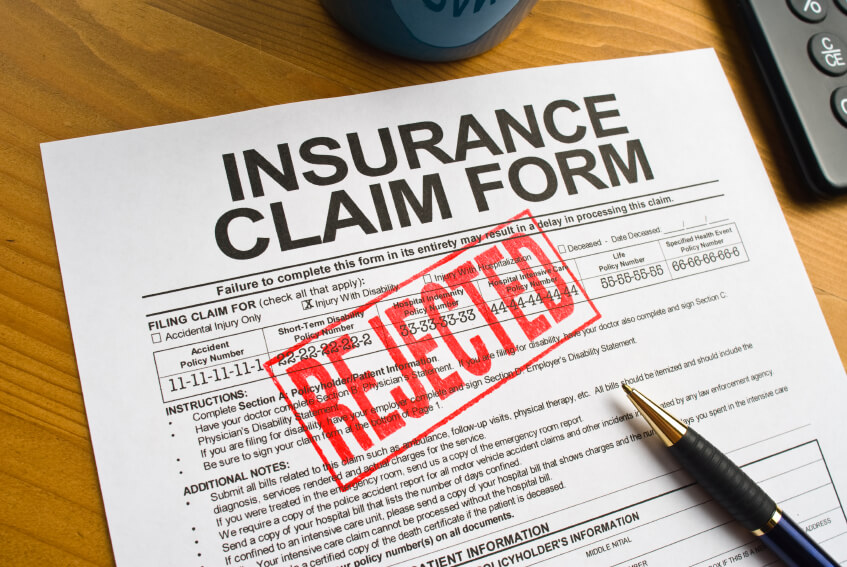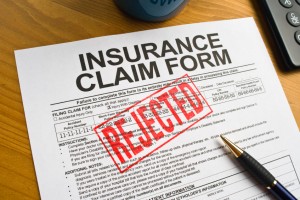 Those who choose to buy a dental plan usually do so for a few important reasons: They want to keep their teeth, gums, mouth, and smile clean and healthy without having to worry about the high costs that come with dental care, or the limitations dental insurance can present.  Dental plans allow access to high quality dental care that promotes preventive services such as routine cleanings, as well as advanced procedures to correct a wide range of gum, jaw, tooth and mouth issues. Having a dental plan allows you to see your dentist without subjecting you to the many rules, regulations and inflated costs of dental insurance.
Dental plans are an ideal dental insurance alternative because they provide deep discounts on all types of dental services without the hassle of  claim forms, age limitations, waiting periods or yearly allowances. They can even be used to supplement existing insurance coverage to help keep costs down.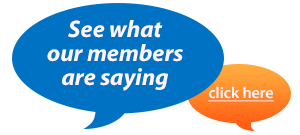 Have you considered enrolling in a dental plan? Learn more by visiting EDP Dental Plan today. Enrollment is fast and easy and can be completed online using our registration form or by calling one of our  friendly service representatives at (800) 777-1085.